Your local SPACE FOR classes & workshops
Health & Wellness
welcome to Delyvo
The Community Experience
'Delyvo – Community Wellness' was conceived from a desire to connect teachers to their students on a community level. By providing a simple and friendly class setup in a pleasant environment at a convenient location, we hope to bring those passionate about health and wellness activities together.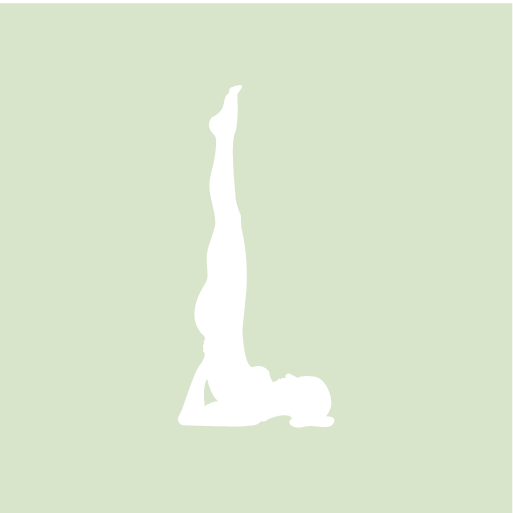 Convenient & Familiar
Classes just for you
Based in the Intercontinental Hotel, Dubai Marina, the spacious and calm studio is on the second floor with five-star changing and locker facilities, which also includes valet parking. We have some familiar 'Exhale Studio' teachers bringing our Community together with their usual high standard of classes. We look forward to you joining us!
Schedule
Check out the latest classes and workshops

Della Warren
Yoga for All
Della aims to create a calm, supportive and fun environment to allow all students to fulfil their true potential.
Roula Panopoulos
Pilates
Roula's pilates classes offer low-impact full-body exercises that strengthen your muscles, challenge your core, improve your posture and flexibility. 
Dana Ozolina
Yoga & Prenatal Yoga
Dana holds a space where everyone is welcome and aims to create good habits and awareness skills through mindful practice of Yoga.

Karen Reynolds
Flow Yoga (500 hours RYTT)
Karen loves to practice and teach mindful yoga flowing with the breath so that it develops into quite a strong movement meditation. 
Peewee Sanchez
Hatha Flow Yoga
Peewee's mission in this lifetime is to aid people on the path of self- realization through igniting their yoga journeys.
Pricing
Single Class* AED 95 (valid for 1 month)
5 Pass Pack AED 425 (valid for 2 months)
10 Pass Pack AED 800 (valid for 4 months)
Private sessions available on request.
*Purchase a 'Pass Pack' on your first session and your first class FREE!
See the schedule to book a class (pay in class, cash only) 
For your class please wear comfortable fitness clothing, with toe socks for pilates and don't forget some hydration – we encourage sustainable, reusable drinking bottles!! Towels and mats are provided.
Terms & Conditions
Passes are paid for to the teacher at the beginning of classes

Payments are accepted in CASH ONLY

Passes are non-refundable

Pass Pack Freeze It is possible to freeze Pass Packs for a maximum of four weeks, after which the package will be automatically reactivated. Prior notice is required
Pass Pack Transfer It is Delyvo's policy that Passes with remaining credits can be transferred to other students in cases where a student can no longer use their full Pass Pack. Prior notice is required.

Passes have expiration dates, please check your specific purchase

Class Reservations 

can be made up until the start of a class

Do note you can cancel your booking up to two hours before a class without charge (cancelling a class can be done via the link in confirmation emails).
Note:  In compliance to UAE Government, the rate of 5% Value Added Tax (VAT) is included within Delyvo fees.
Code of Conduct
To make for a happy and respectful environment for all, we have set out a Code of Conduct for participants. 
The student shall respect the behavioural and operational principles of the Studio. This includes, but not limited to:
Students commit to pay prior to attending each class

Behaving in a friendly and respectful manner towards other students as well as teachers

To avoid disruption of the class please turn your mobile phones to silent

Wearing of appropriate clothes

Please arrive in time for your class, to avoid disrupting other students and for safety reasons

Please, no chewing of gum while exercising for your safety.
For US. By Us.
Get connected
Sign up to the community mailing list today to get all the latest updates, offers on the classes and workshops.
Join our Facebook group for regular updates and community discussion
Got a question?
CLICK HERE TO ASK
Come and join
A wellness community experience for us, by us!
Click here for Location pin to the studio at InterContinental Hotel, Dubai Marina